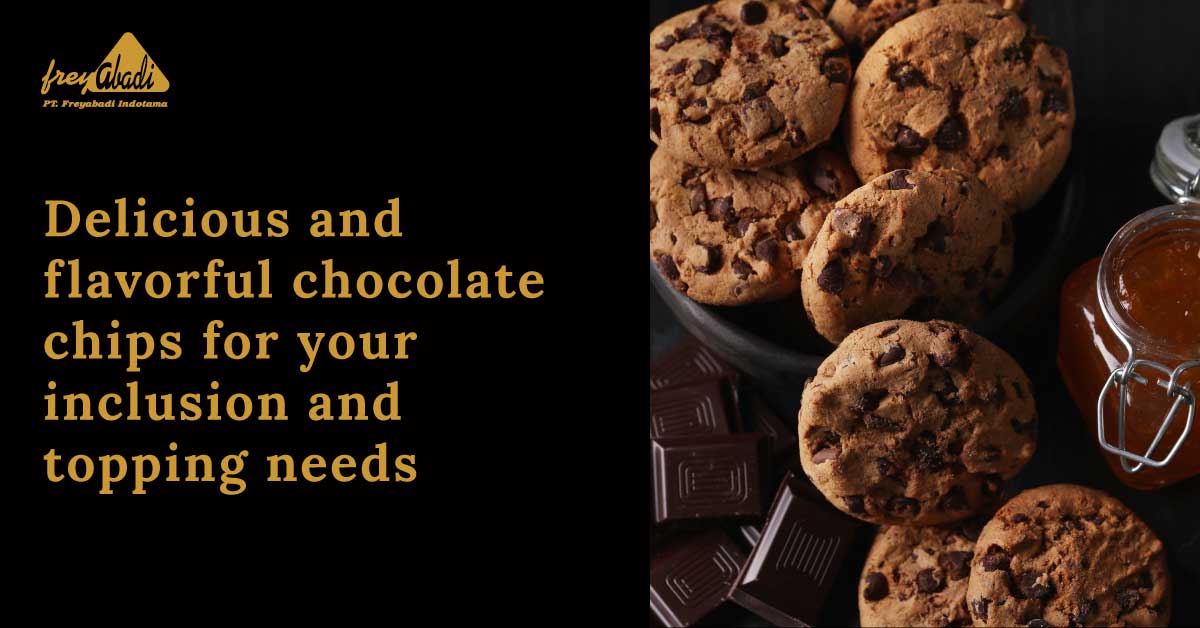 Do You Need a Large Supply of Chocolate Chips?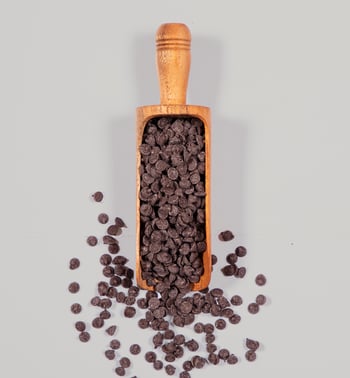 Versatile Chocolate Chips For Various Applications
Our chocolate chips are the perfect choice for any of your baking or ice cream applications. We can produce with couverture or compound chocolate and offers a rich indulgent flavor and a balance of bitter and sweet flavors. They are designed for inclusion or topping on ice cream, cookies, snacks and bakery applications.
Download our product sheet to learn about:
The benefits of this product & how it can be used
Product size specifications
Packing and weight information
Download our 1-page product brochure to learn more about how your food manufacturing company, fast food company, or industrial bakery can utilize this product.
Fill Out the Form Below to Get the Product Sheet