NEW PRODUCT ALERT
Chocolate Lentils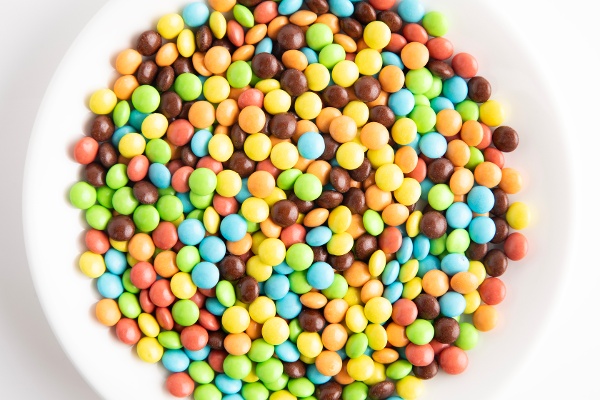 Chocolate Lentils
PT Freyabadi Indotama extends its extensive product range with Chocolate Lentils: multi-coloured candy shells filled with chocolate, available in compound and 63% real dark chocolate.
Make your products stand out in the baking and confectionery market by adding not just colours, but also flavour from the rich dark chocolate lentils.
Download our product sheet to learn about:
- The benefits of this product & how it can be applied
- What type of businesses are best suited for this product
- Details on the product such as packing and weight information
Download our product sheet and learn more about how your business or company can utilize this brand-new product.
Fill Out the Form Below to Get the Product Sheet
About PT. Freyabadi Indotama
Freyabadi is one of the largest chocolate manufacturers in Indonesia, with experience of over 27 years in producing compound & couverture chocolate. We help provide customizable chocolate in large volumes for confectionery, ice cream, industrial bakery and quick-service restaurant (QSR) industries across Asia-Pacific, the Middle East and Africa.