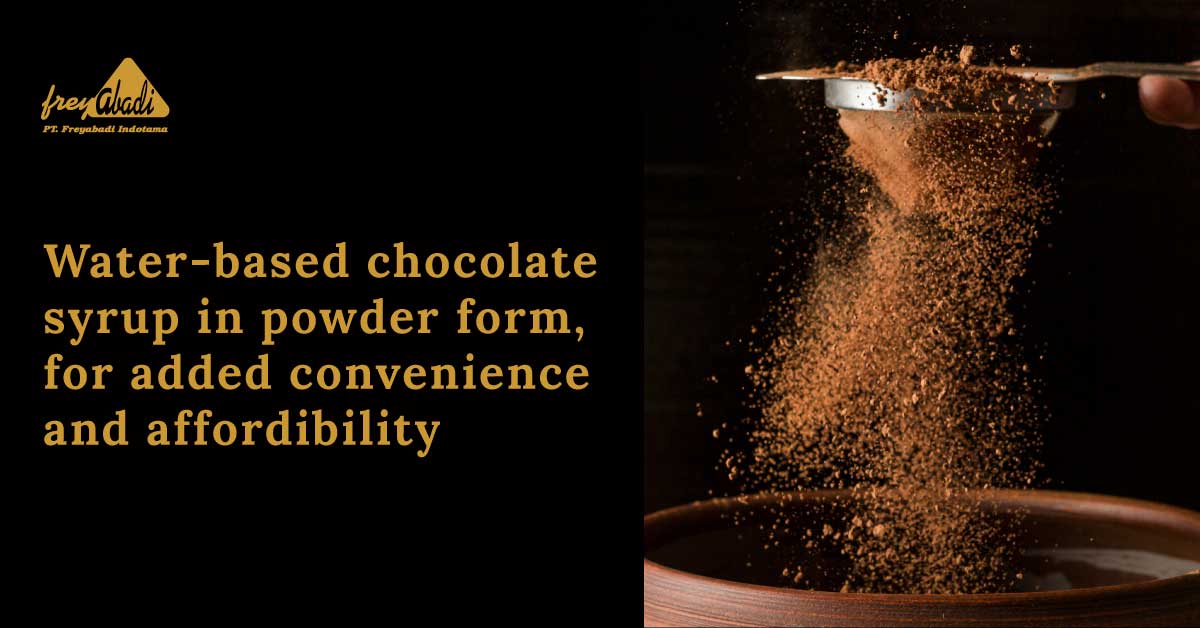 Convenient & Cost Saving Solution For

Companies Requiring a Chocolate Sauce Product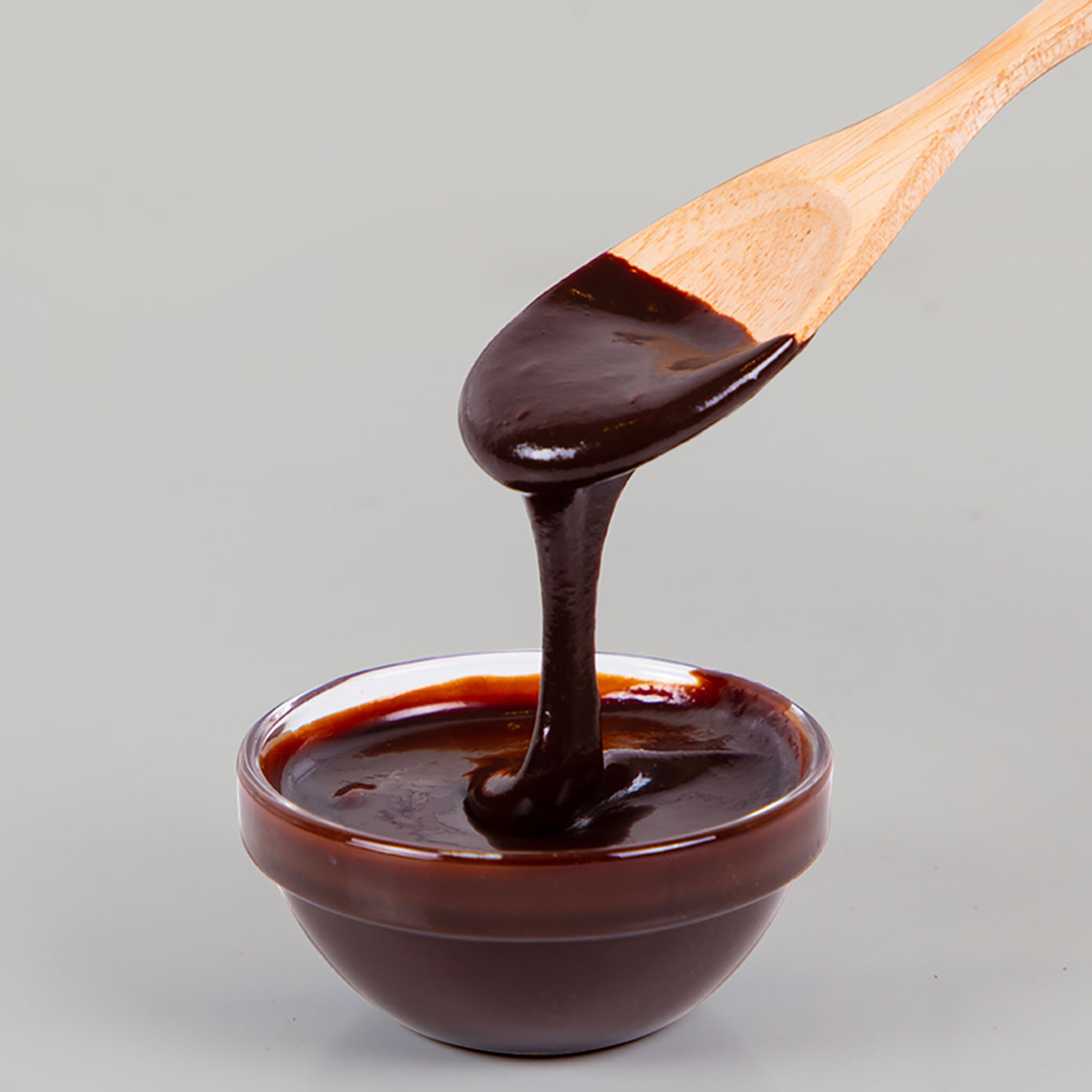 A Brand New Innovation From Freyabadi
Freyabadi Indotama has designed a convenient chocolate sauce product for Fast Food and Bakery companies.
By simply adding water, the powder turns into a chocolate sauce. This presents you with a more affordable solution and increased convenience compared to traditional sauce-in-a-bottle products. It is a perfect product for various applications such as ice cream drizzling and dipping applications.
Download our product sheet to learn about:
The benefits of this product & how it can be used
What type of businesses are best suited for this product
The packing and weight information
Download our 1-page product brochure to learn more about how your food manufacturing company, fast food business, or industrial bakery can utilize this product.
Fill Out the Form Below to Get the Product Sheet