Our Freyabadi consultants and R&D specialists have created customized chocolate products for clients in the confectionery, ice cream, industrial bakery and breakfast industry located in the Philippines.
We can help you develop a customized chocolate product or we can help with large volume supply of both compound and couverture chocolate products. Fill out the form if you'd like to arrange a no-obligation consultation regarding your chocolate project with our consultant in the Philippines.
Watch our company video below to learn about who we are.
Fill the form below to speak to a consultant in the Philippines
Why Choose
Freyabadi Indotama?
Freyabadi Indotama is one of the largest producers of chocolate products in the Asia Pacific and Middle Eastern region. Our highly experienced R&D team have over 25 years of experience creating chocolate products for the confectionery, ice cream and industrial bakery industry.

ICE CREAM COMPANIES
We provide various chocolate products to large scale ice cream companies for dipping, spraying or for use as a topping and inclusion. We can also develop a specific chocolate product according to your taste, cost and performance needs.

CONFECTIONERY
We help confectionery companies such as candy and chocolate bar companies as well as biscuit and cookie manufacturers with large volume chocolate supplies or we can custom develop chocolate products.

INDUSTRIAL BAKERIES
With our couverture chocolate and compound chocolate products, we can help industrial scale bakeries and pastry businesses with chocolate fillings, coatings and toppings.

QUICK SERVICE RESTAURANTS
We also help Quick Service Restaurants/Fast Food restaurants with a variety of chocolate products for dessert, ice cream and drink menu items. You can choose from our existing selection of chocolate products or we can develop a chocolate product specifically customized towards your needs
Benefits of Working with

Freyabadi Indotama
Leverage our 25 years of experience in the chocolate manufacturing industry
Customize chocolate products based on your specific application: the Freyabadi Indotama Research and Development (R&D) will be your partner throughout your product development project. We customize based on your requirements of product viscosity, taste, color, nutritional and even your cost requirements.
Trend Updates: We provide regular Innovation Days for our clients that highlight the latest trends and products in the confectionery, ice cream and bakery industry. The information that we share is to help you grow your business and stay up-to-date on relevant topics.
Technical Service: Our dedicated team of technical service specialists is ready to provide personalized assistance in relation to ingredients, applications, processes and all things chocolate related. Using our accredited R&D laboratories, we are able to come up with solutions across all the major industries of confectionery, ice cream and industrial bakery and pastry.
Standards & Certifications: We are fully committed to various food and production safety certification standards, which you can see further down this page. In addition, we have also secured Halal and Kosher certifications to meet religious dietary requirements.
Technology and Machinery. In order to move towards Industry 4.0, we have implemented online technological solutions to help with customer service, robotics, automation and analytics at different stages in production. Through this technology we are able to provide our customers with a high standard and consistent service throughout the product development process.
Strong Partnerships: Through our partnering with Fuji Oil Group, the world's 3rd largest chocolate manufacturer, we have been able to further our knowledge and experience in chocolate, which in turn allows us to provide an even higher level of service for our customers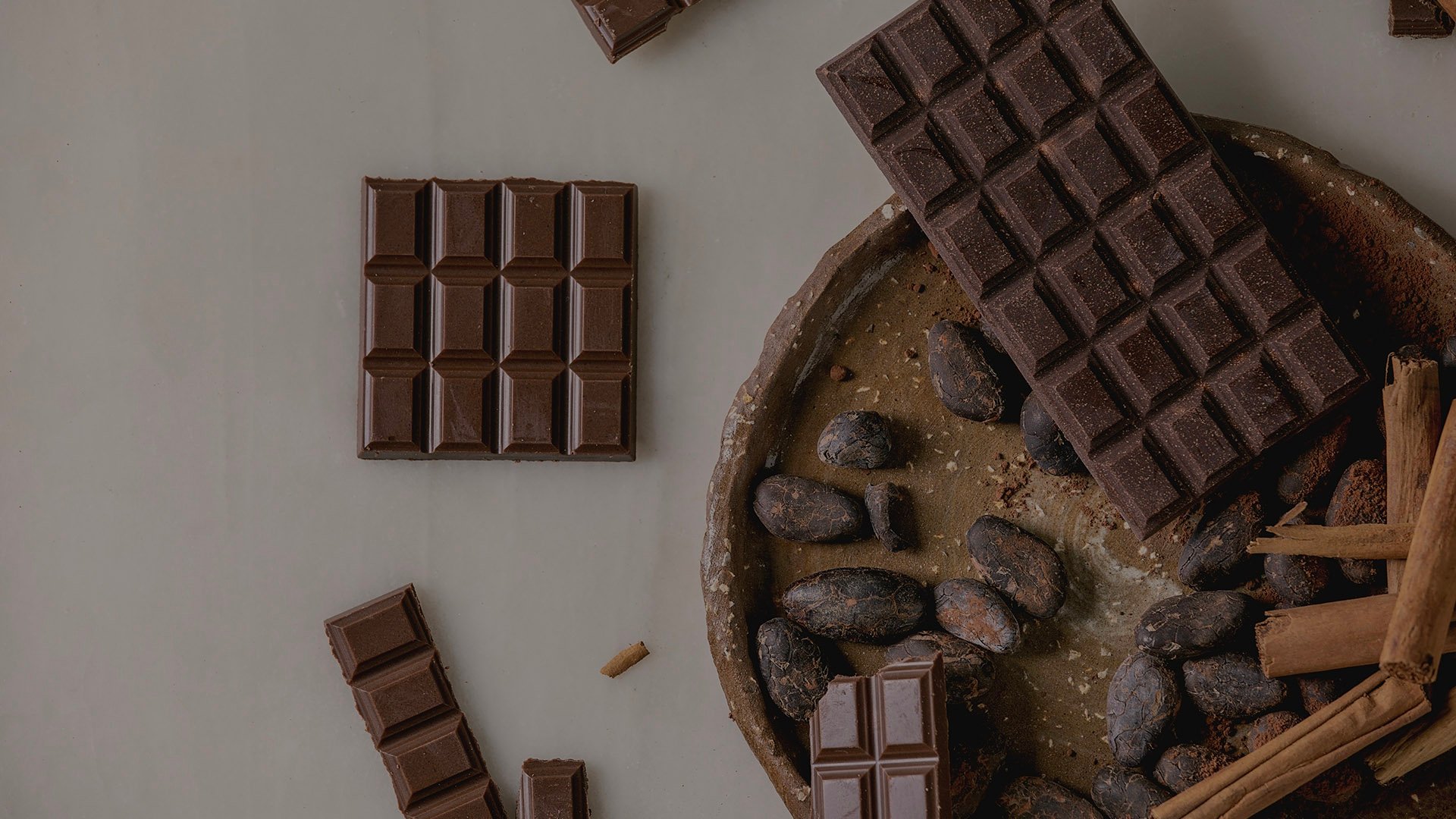 We can create dark, milk and white compound chocolate in block, coin, stick, chips/drops form. Our chocolate products are completely customizable in terms of weight, size and length and ingredient composition.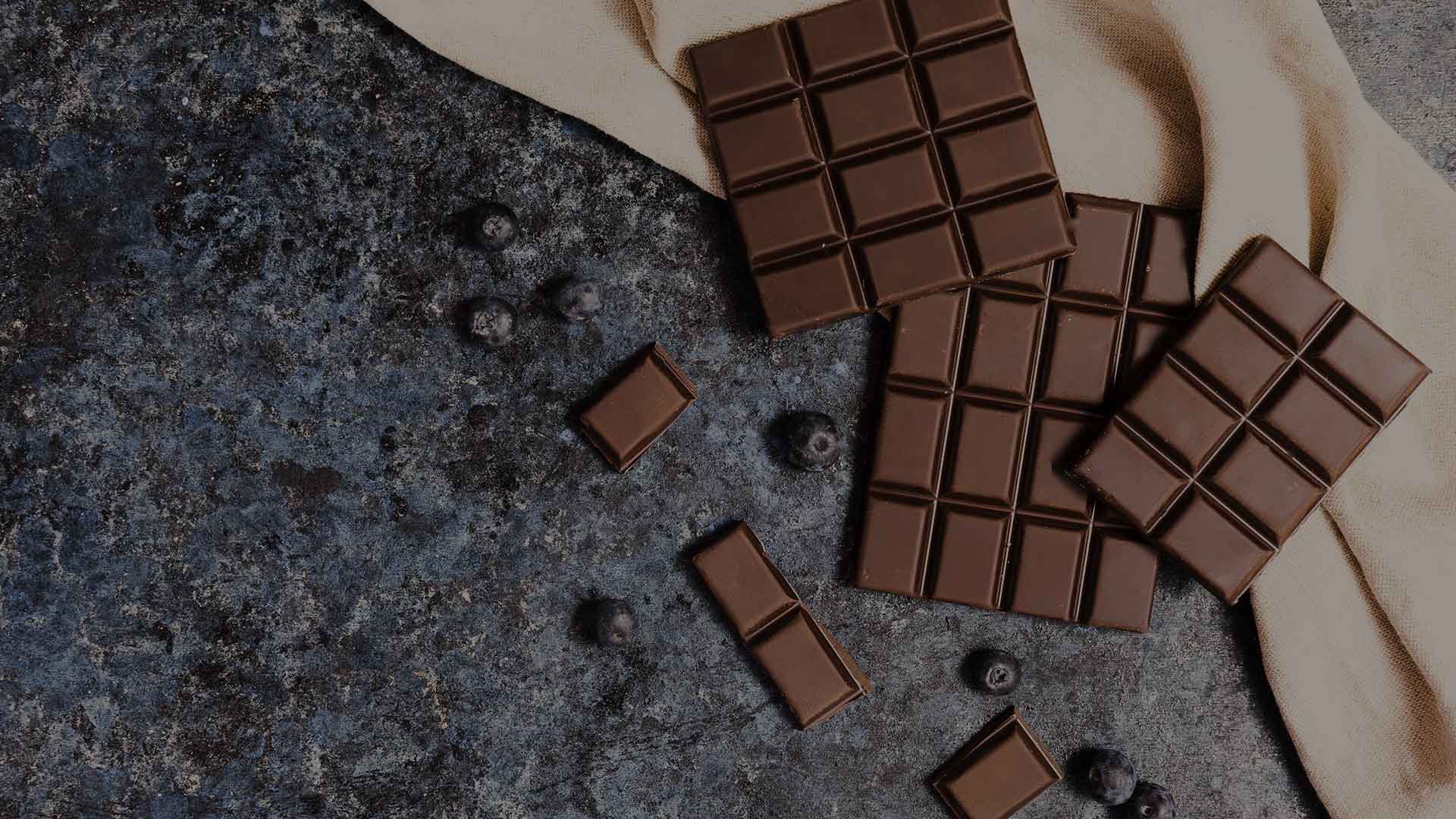 We can produce a variety of milk, dark and white couverture chocolate in block, coin, chips/drops and stick form. We can also create a custom couverture chocolate product based on your desired cocoa butter content for any of your bakery, pastry, ice cream and confectionery needs.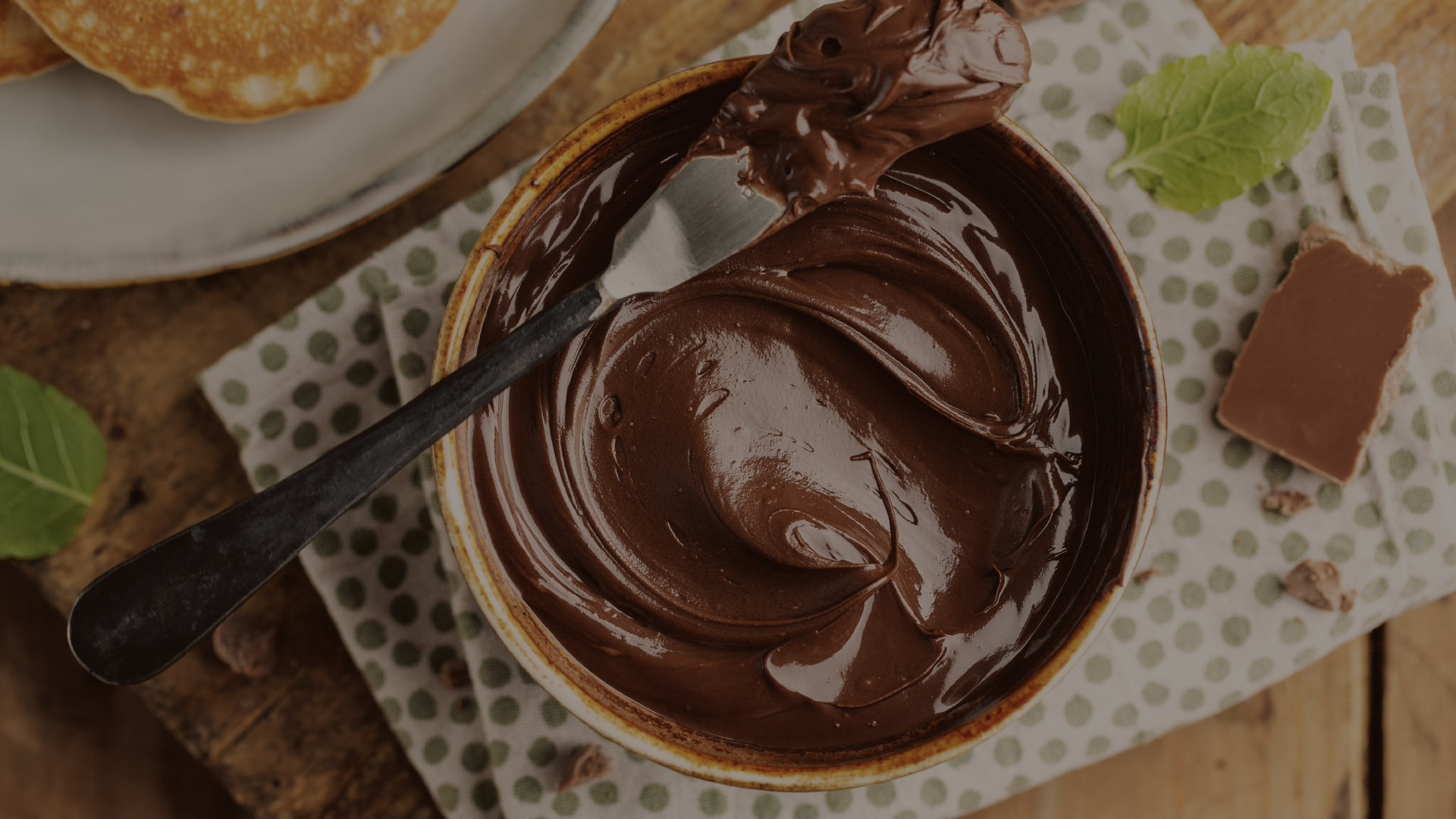 Our pastes are semi-liquid chocolate solutions. For decades, we have created chocolate paste and fillings solutions for various applications in the confectionery, bakery and ice cream industry.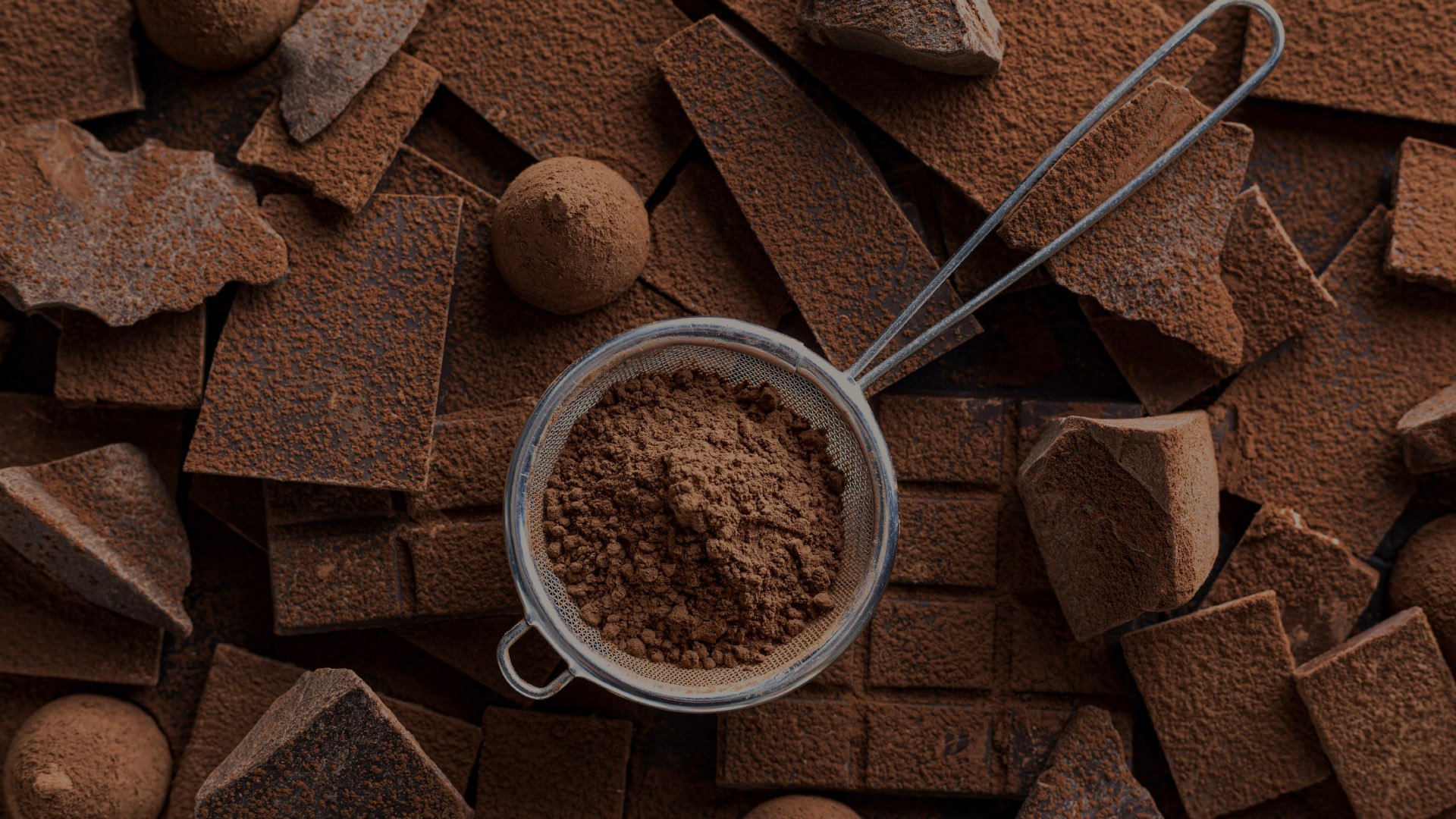 Our chocolate powder mix is available for industrial use and general consumption. It uses a balanced and high quality mixture of cocoa, milk and sugar. Our chocolate powder mix can be used as a ready-to-drink beverage and as a chocolate powder mix for ice cream, cookies and cakes.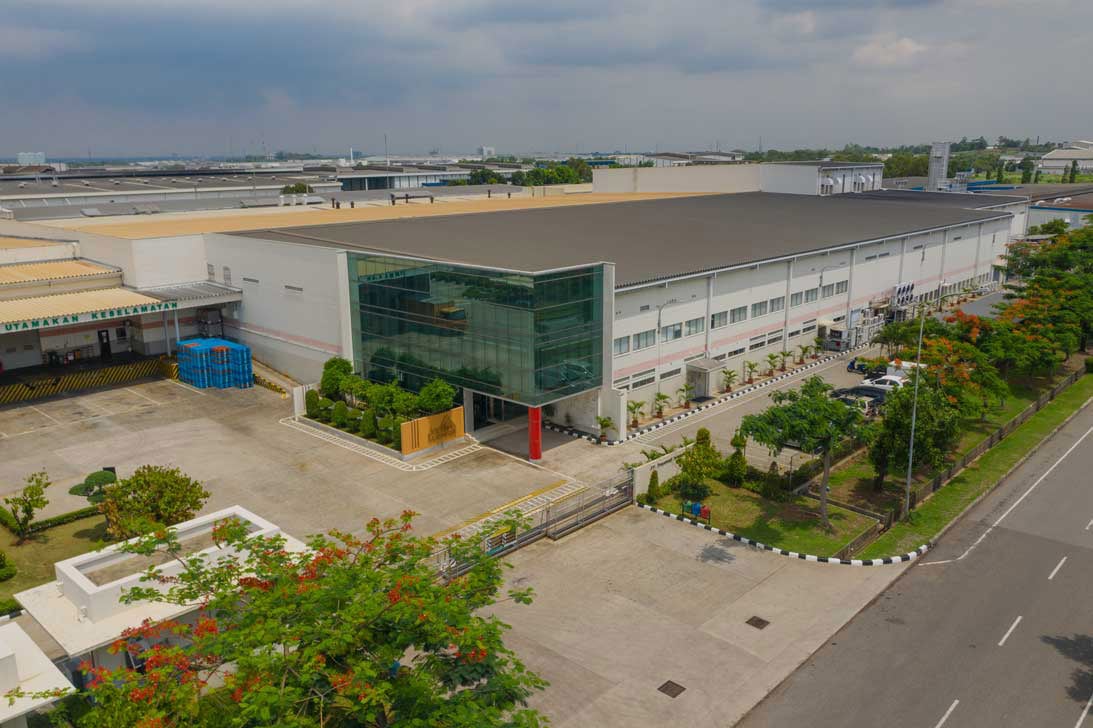 About

Freyabadi Indotama
At Freyabadi Indotama, we are a trusted chocolate supplier to confectionery, ice cream and bakery companies in the Asia Pacific, Middle Eastern and African region for more than 25 years and have become the largest chocolate company in Indonesia. Freyabadi Indotama has a production capacity of 80,000 tons per year and is supported by two factories in Indonesia and one factory in Thailand. Our modern Research & Development center is supported by highly competent professionals who are at hand to consult and assist our clients to create customized chocolate products.



Standards & Certifications