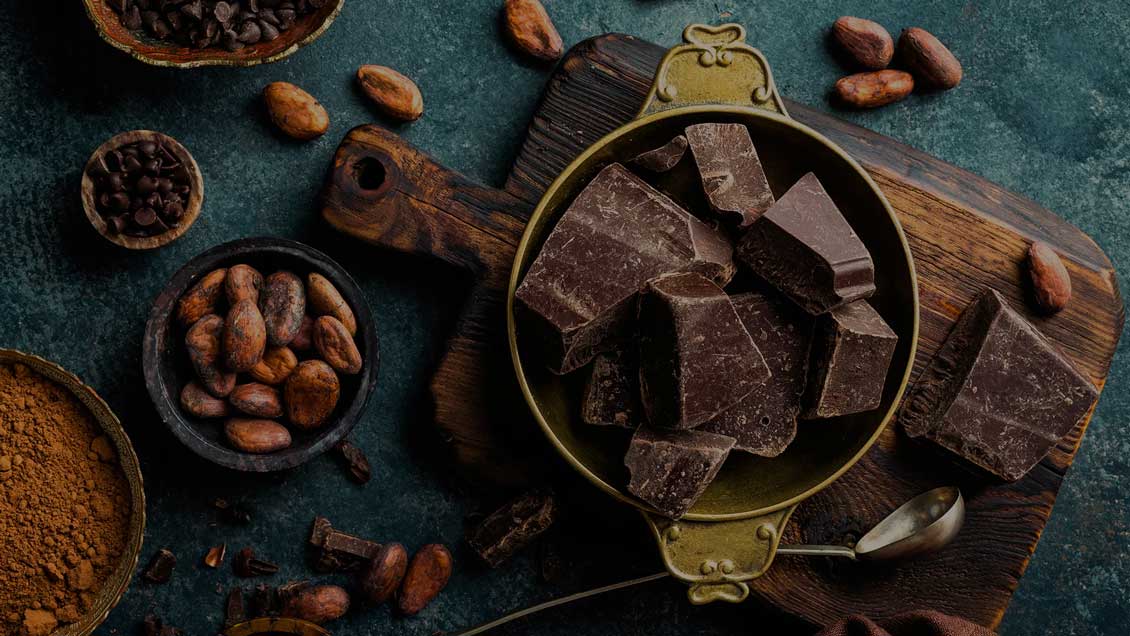 Just like changing seasons, new trends and tastes come and go as new demands and interests ignite in consumers. Every year a new craze in chocolate trends flow throughout the world, but with the appearance of Covid-19, it has helped fast-track the following trends.

• Reduced Sugar
This is a trend that will remain trending throughout 2021 as consumers are refocusing on healthy eating and snacking habits. Consumers are increasingly trying to moderate their intake of sugar and with the rise of diabetes, obesity and now the risk of COVID19, consumers are more aware of their sugar intake. Some manufacturers have responded by creating reduced sugar beverages and foods. This continues to be an opportunity for food manufacturers to help consumers improve diets and moderate sugar intake without sacrificing taste.

• Plant-Based
Plant-based is a "buzzword" that has taken off as one of the responses to clean-living in the wake of the pandemic. Plant based means foods that come from plants and does not include any animal ingredients, such as meat, eggs and milk. For many people, a meal without meat isn't a meal at all, but a growing number are choosing to enjoy it less often, as part of a 'Flexitarian' diet. Global studies revealed that more and more consumers are keen to transition to a diet with less or no meat. This has paved the way for plant-based snacks and chocolate confectionery options.

• Traceability of Ingredients
Talking about sustainability and social responsibility is no longer enough, and in this decade, consumers will seek more radical transparency from brands. For the chocolate industry the need for transparent labels on products is a growing consumer concern. This means the origin of the ingredients will need sustainable credentials to ensure that consumers are making responsible purchasing decisions. Not only are consumers utilising social media to highlight bad practices, they are voting with their wallets and choosing products from companies who take a stance on current issues, from improving farmers welfare, abolishing child labour to sourcing of quality, safe and healthy ingredients.
Do These Trends Affect Your Company?
How will your food company adopt or adapt to these trends? Do you have plans to include one or all of the above trends as part of your growth strategy? Leave a comment below as we'd like to hear from you.