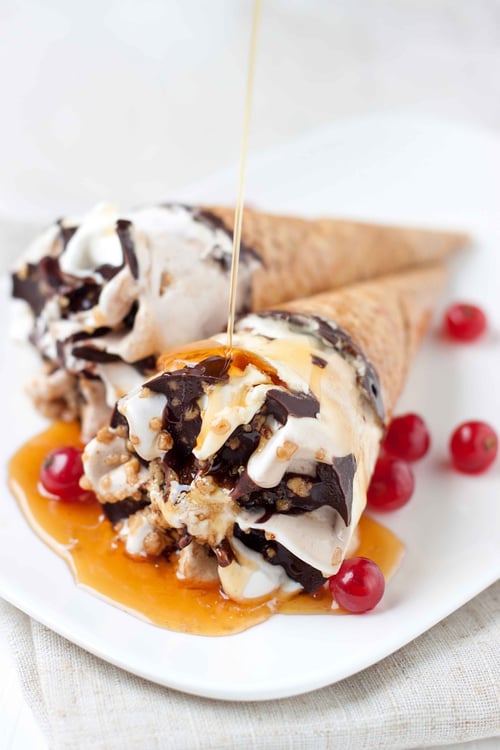 Chocolate is amongst the top preferred ice cream flavors all over the world and Freyabadi Indotama has been a consistent supplier to various leading ice cream companies, both in the domestic and international markets.
Freyabadi Indotama's couverture and compound chocolate selections can support your ice cream products through its versatile applications, whether you'd like to use it to flavor, dip or use as a topping or inclusion.

In addition, Freyabadi Indotama can help you reduce production costs without losing the quality and taste of your products. This is done by closely working with the Research and Development center to make direct modifications to your product.

Would you like to know more about how we can help your ice cream business?

Click the button below to speak to one of our consultants about your ice cream project.