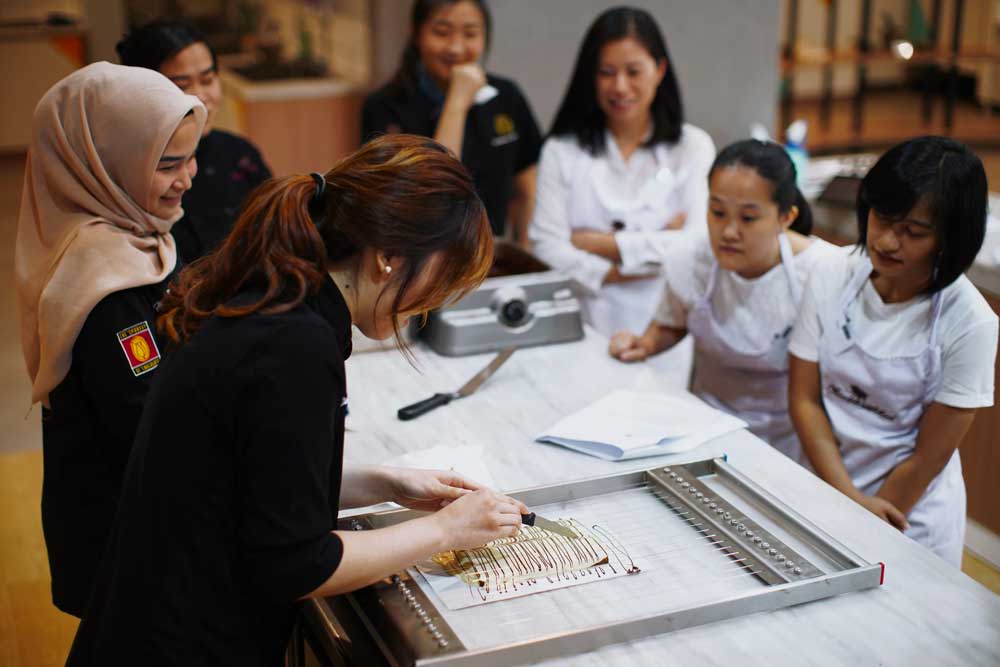 For over 25 years, Freyabadi Indotama has set the standard for chocolate tradition with our passion, expertise, and manufacturing the household staple, Tulip chocolate, widely available at supermarkets in Indonesia and Southeast Asia.
We didn't want to keep that knowledge only to ourselves, thus our Chocolate School is the platform where we share that knowledge to the public, to our customers and enthusiasts.
Our school has seen passionate chocolate tasters, to successful entrepreneurs joining the journey of chocolate creation. Our regular courses, custom made sessions, and tailored sessions have attracted participants from all over Indonesia and over 14 countries in the Asia-Pacific region.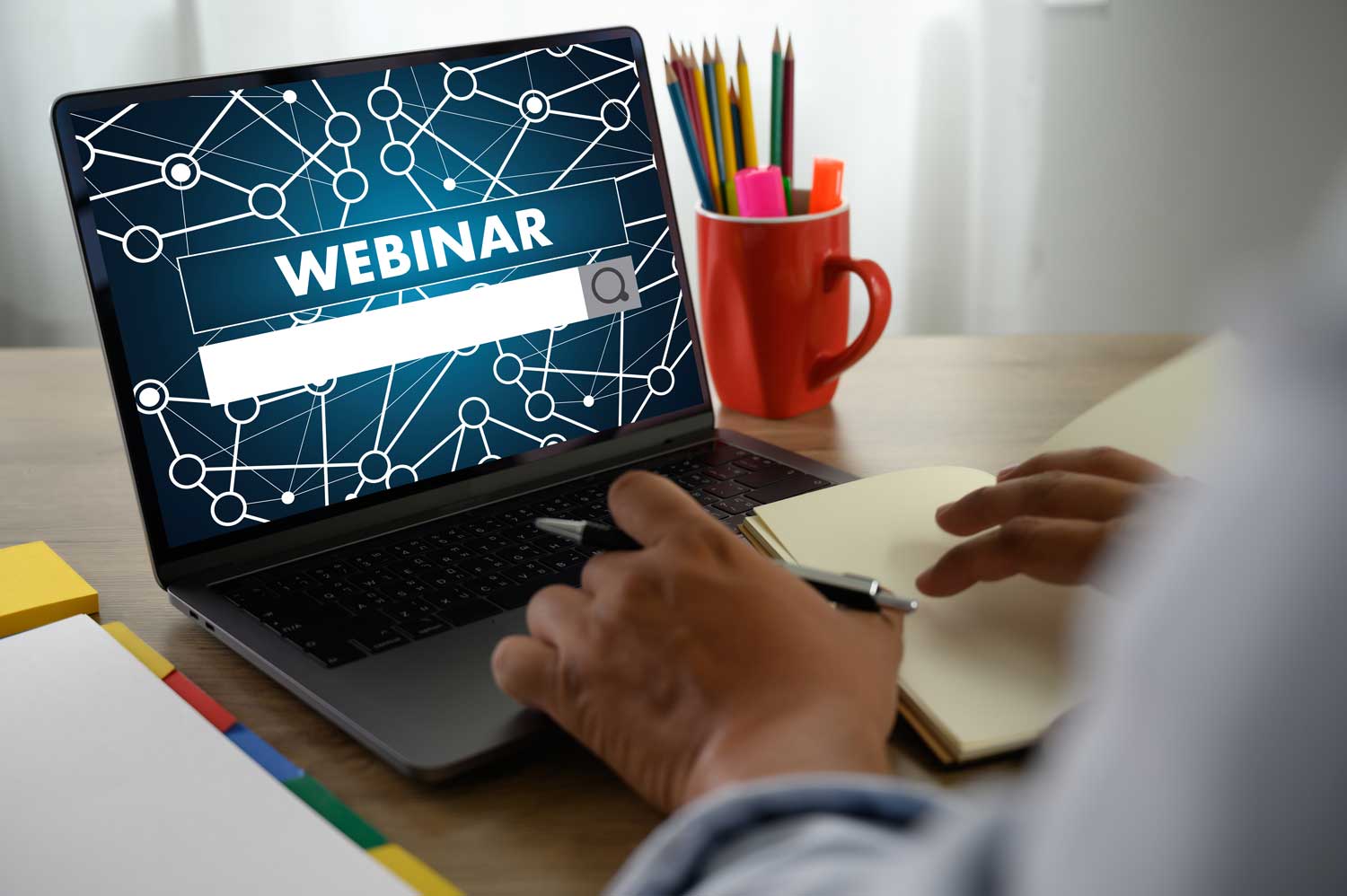 In order to provide in-depth insights on topics related to using chocolate as an ingredient, it's production, applications and trends, we offer open public webinars with industry insiders, chefs, consumers, and other high-caliber experts.
The aim of our webinars are to enhance the community knowledge and integration of everyone who works with chocolate.
Client Webinars
We also use webinar technology to implement online interactive workshops in the form of 'Innovation Days' to share new trends, new products, flavors, and finished goods applications with our clients. We stand out by presenting innovations and trends from a global perspective, yet, with a local product application.
Whatever your desired end goal, whether that is a cost-driven product, a lean production product, or an exclusive product, the goal is to use our chocolate ingredients to enhance and diversify your product line.
We aim to make our webinars interactive, participative, and fun!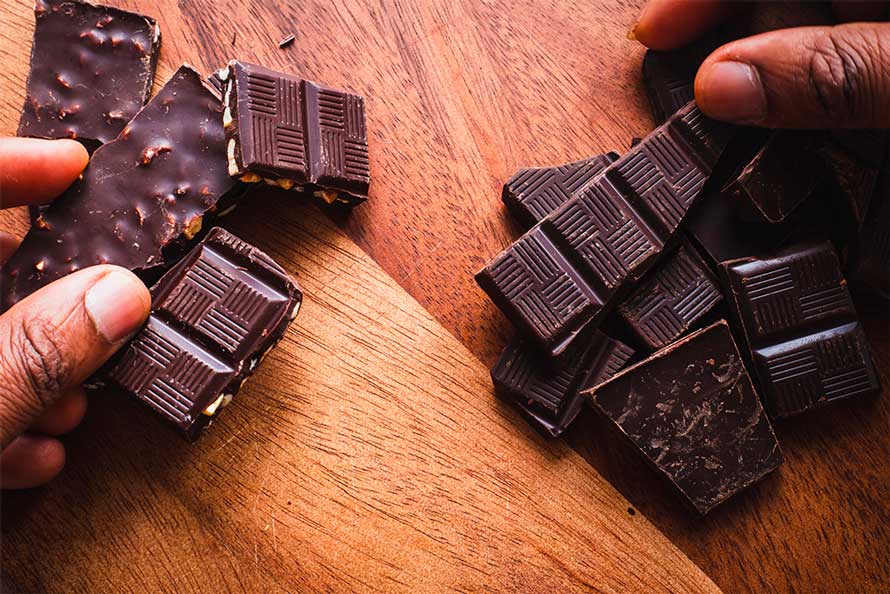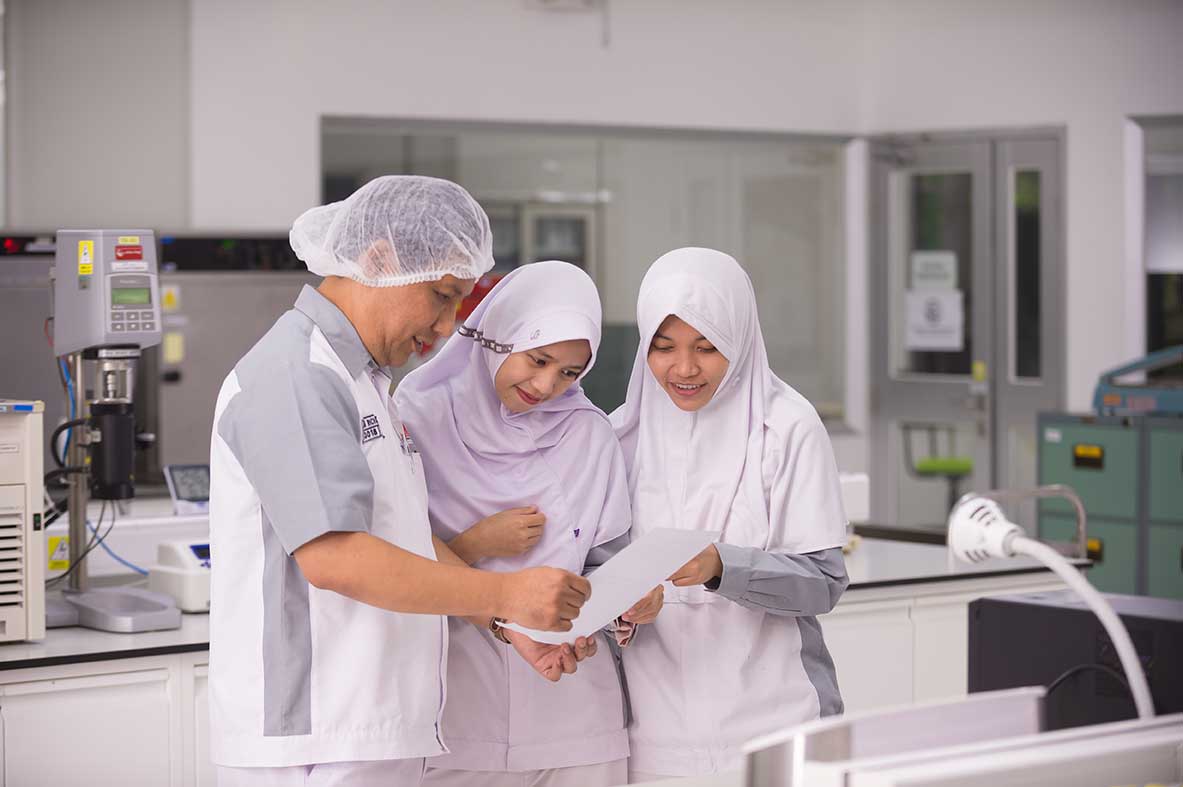 Custom Product Development
We partner with customers exceeding a certain required volume, we can custom make products to match their production requirements.
Customization includes viscosity of the product, taste, colour, UTZ certification, nutritional information match, use/restriction of certain ingredients, among others.
Our 25 years of R&D experience as well as market understanding across the food manufacturer industry gives us the insight to create personalized and tailor-made compound and couverture chocolate products for our clients.
We always make sure that the products we offer are suitable to work with the equipment, working temperatures, and desired application of our clients.
Furthermore, we can also provide exclusive formulation for customers who order above a certain volume.


Do you have a product development project that you would like to discuss with us? Click the button below to speak to one of our consultants.