Quick Service Restaurants (QSR)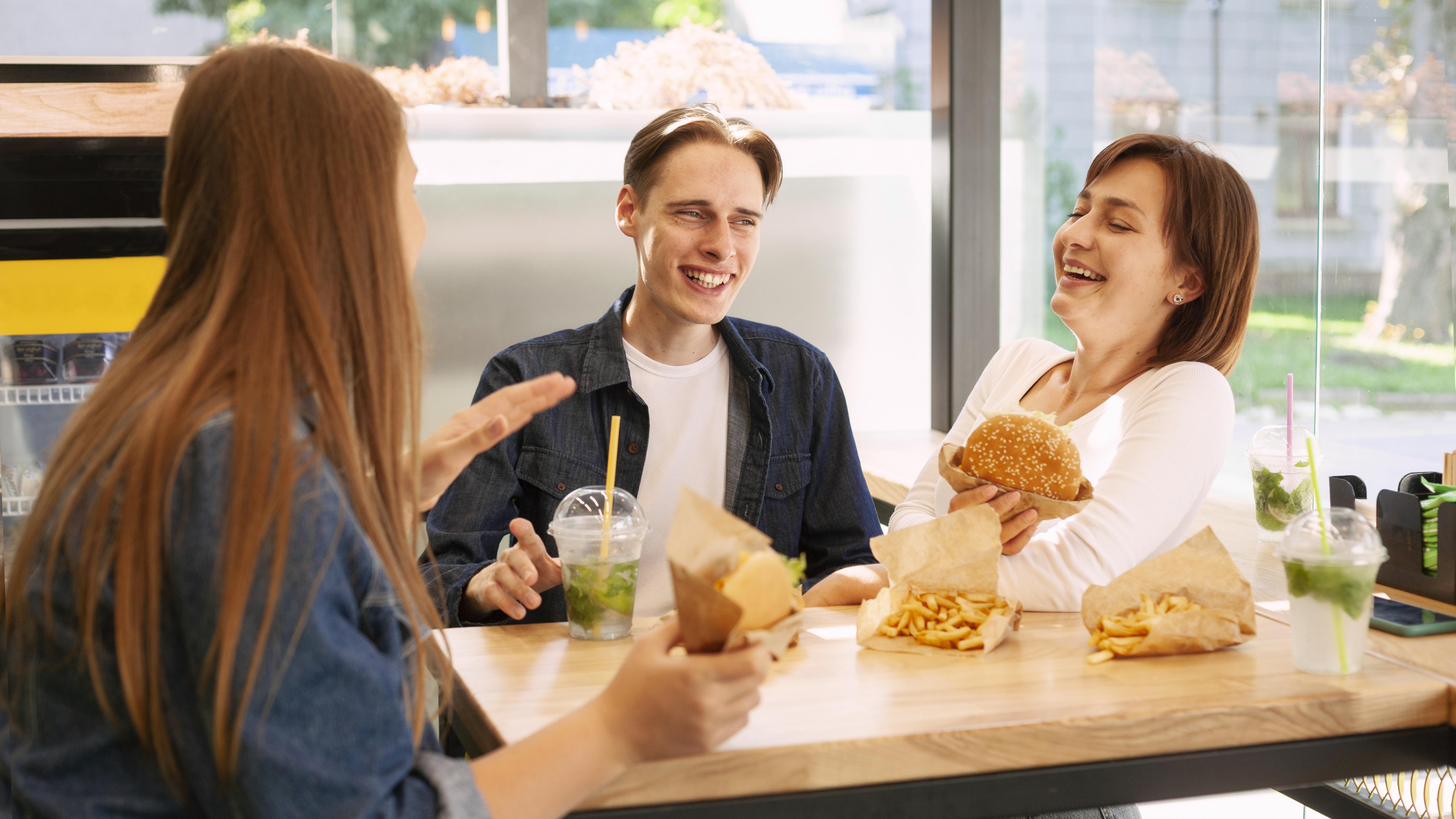 The demand for fast food (Quick Service Restaurant) continues to increase from year to year. To meet the needs of this industry segment, Freyabadi Indotama provides a premium quality range derived from the best chocolate blends.
We provide a modified chocolate formula to suit your particular fast food recipe, and can help to reduce production costs to increase efficiency.
Our chocolate product range can be used for a variety of your dessert and drink applications such as chocolate topping, coating, filling, dipping or when mixed with water can be used as a flavoring in your drinks.

Do you want to know more about how Freyabadi Indotama can help your quick service food business?

Click the button below to speak to our consultants about your Quick Service Restaurant project.