Industrial Bakery & Pastry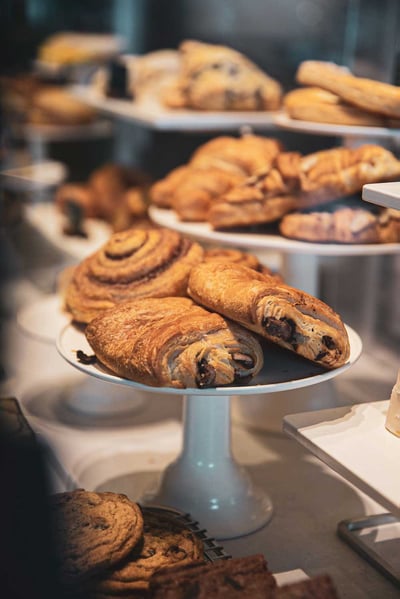 Freyabadi Indotama has worked closely, and supported many vendors within the bakery and pastry industry for 25 years. During this time, we have accumulated deep knowledge, experience and understanding regarding the needs of our bakery and pastry clients.

With our couverture chocolate and compound chocolate products, all bakery applications and modifications ranging from filling and coating will be very easy to use for medium to large scale industrial bakery and pastry businesses.

We help our clients create new concepts and capitalize on new trends. Additionally, we can help product development from both a visual and flavor aspect.

Would you like to know more about how Freyabadi Indotama can help your bakery or pastry business?
Click the button below to speak to our consultants about your bakery and pastry project.