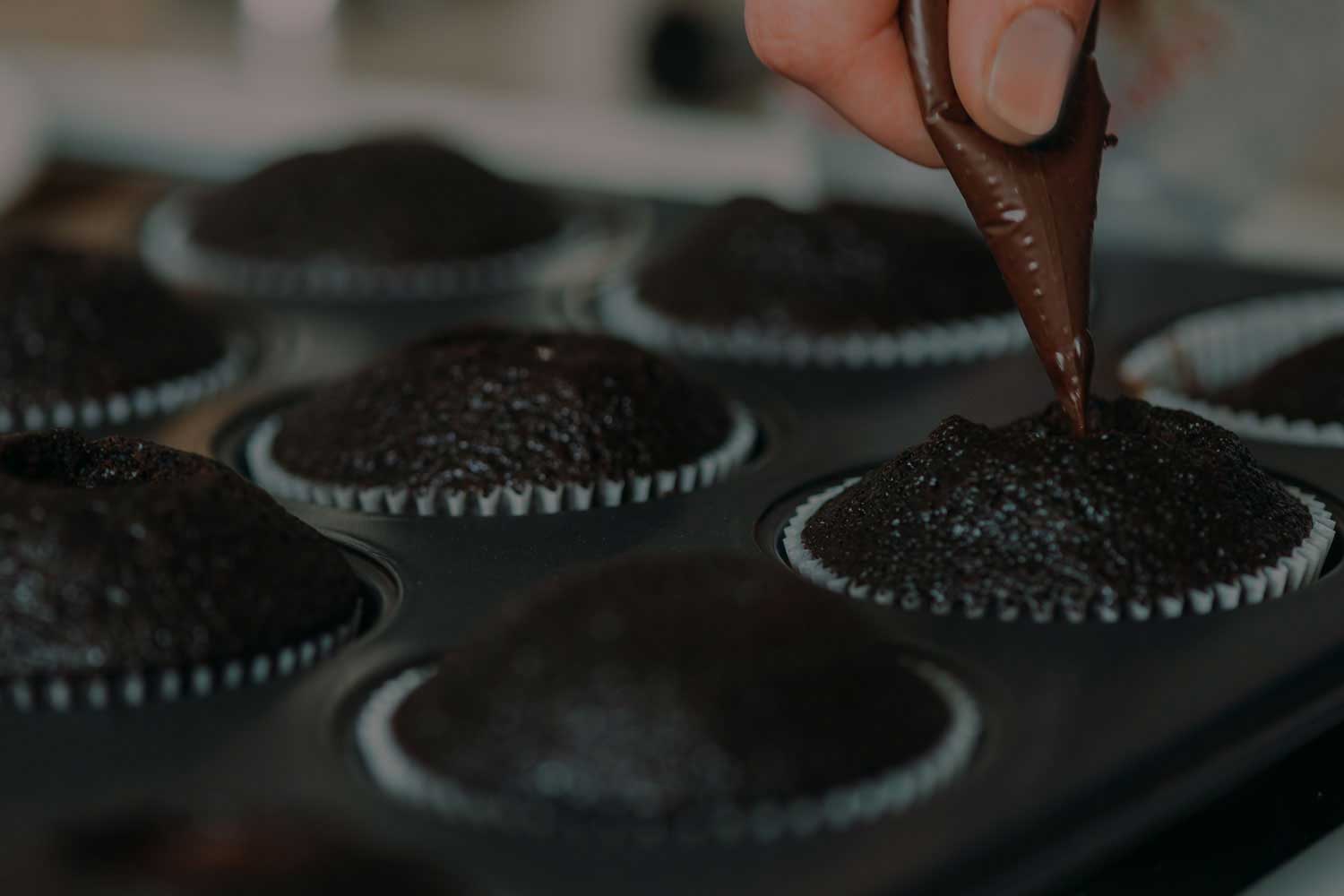 Chocolate Paste

Our pastes are semi-liquid chocolate solutions. For decades, we have created chocolate paste solutions for various applications, including bread, cakes, cookies, muffins, maamoul, baklava, fried pastries, ice cream and more.
Our pastes are widely used across Indonesia at corner store shops, bakery chains, convenience stores, and supermarkets, making our pastes one of our best selling and widely recognized products.
For industrial customers, we have dark, white and hazelnut chocolate pastes, with different viscosities and can be used in various applications such as chocolate toppings, coatings, fillings and spreads.
Do you require a customized chocolate filling, spread or coating application?
Click the button below to get in touch with one of our consultants who will be happy to help with your project.