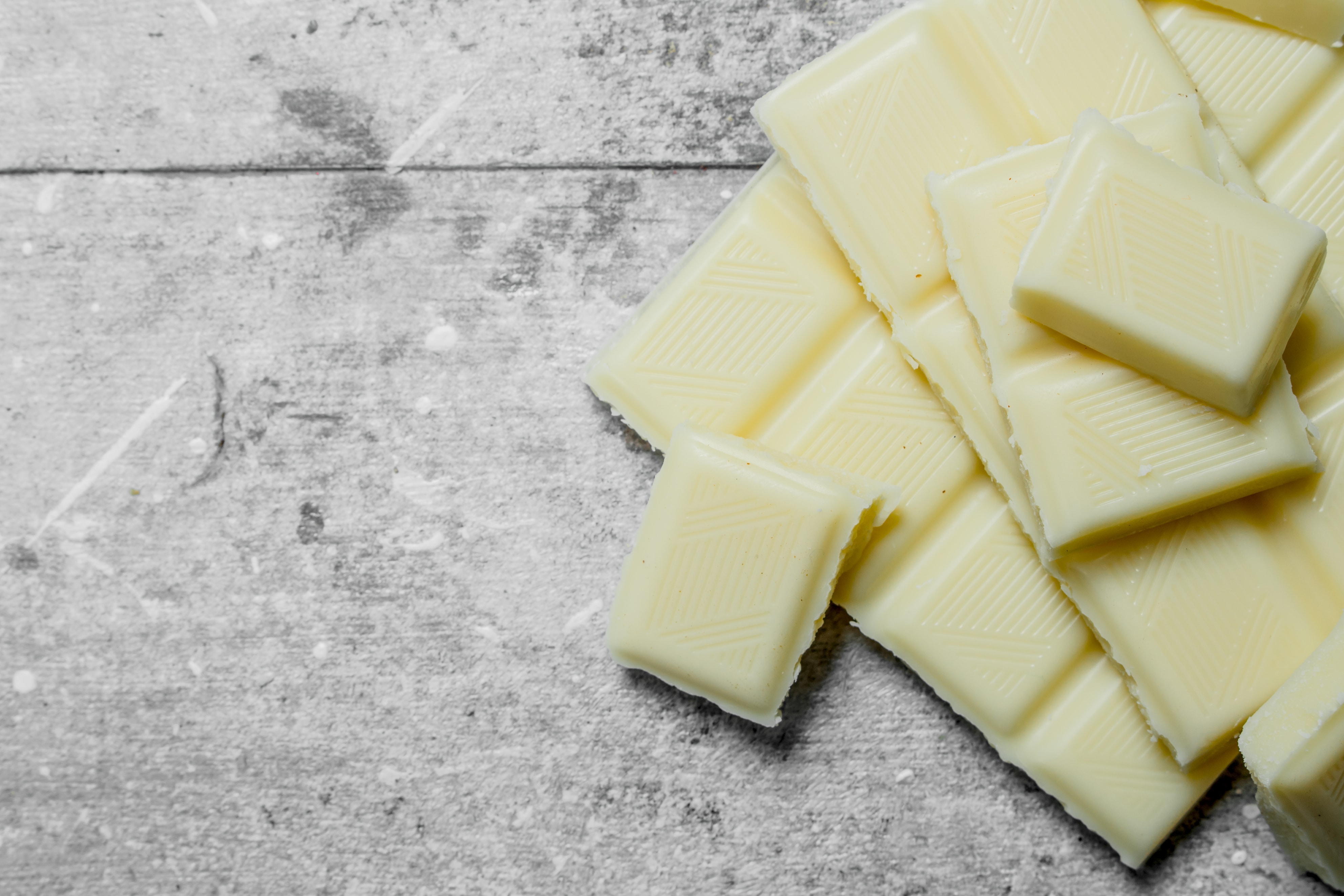 While demand for plant-based foods continue to soar, manufacturers in the food industry are faced with a limited option for plant-based white compound coating. Freyabadi rises to the challenge with its newest innovation, the White Compound Coating with Plant-Based Ingredients.

The Ever-Growing Plant-Based Market
Plant-based has been one of the hottest trends in the market. According to Bloomberg Intelligence, the plant-based food market is predicted to reach $162 billion in value by 2030, a fivefold increase from $29.4 billion in 2020. The Asia-Pacific region is reported to likely dominate the market reaching $64.8 billion by 2030, up from $13.5 billion in 2020.
This exponential growth is reflected in the rise of plant-based products in the market. Data from Mintel showed that between 2015 and 2021, the number of new consumer packaged goods launched with a plant-based claim has grown by nearly 700% and accounted for 12% of launches in 2021.
In fact, brands that previously pursued the "vegan" claim are now moving towards a more mainstream appeal and focus more on flexitarians and omnivores. This is due to the small population of vegan consumers. In Asia-Pacific, less than 10% are vegans, while 62% are interested in buying plant-based alternatives and 44% of people intend to increase their consumption of such products, meaning that the demand for plant-based foods far exceed the vegan population.
With the growing interest in plant-based, it's only a matter of time before consumers start to expect brands to provide plant-based products in their portfolio.
The Challenge for Plant-Based Confectionery and Bakery
In response to the rising consumer's demand, brands eagerly claim products that contain dark compound coating as plant-based. After all, dark compound inherently does not contain animal products. White compound coating, on the other hand, contains milk as its main ingredient, which requires manufacturers to acquire plant-based alternatives. However, the options for plant-based white compound coating are very limited.
This issue is not to be overlooked. With the rise of disposable income, changing consumer preferences and constant product differentiations, the white chocolate market value is expected to grow by $1.78 billion from 2020 to 2025, according to a Technavio report.
Plant-Based Solution from Freyabadi
As the leading chocolate manufacturer in Indonesia, PT. Freyabadi Indotama views this problem as an opportunity. Freyabadi proudly presents its White Compound Coating with Plant-Based Ingredients, made possible by using plant protein and soluble fiber to replace milk.
Taste in mind
When considering plant-based products, consumers in the Asia-Pacific region are most unwilling to compromise on taste and texture. Our white compound coating is formulated by our highly experienced NPD team to achieve just that.
Wide range of applications
Just as how white compound coating can be applied in a variety of ways, the White Compound Coating with Plant-Based Ingredients is suitable for the confectionery, industrial bakery and pastry, and snacks & biscuits industries. Use it for coating in protein bars, molding in confectionery, enrobing in bakery & cakes – the possibilities are endless.
Customized for you
We understand that even with its versatility, manufacturers have their own requirements for their products. For quantities that exceed a certain required volume, our team of consultants can readily help you create the product tailored to your needs.
For more information about our White Compound Coating with Plant-Based Ingredients, download our 1-page product sheet below.