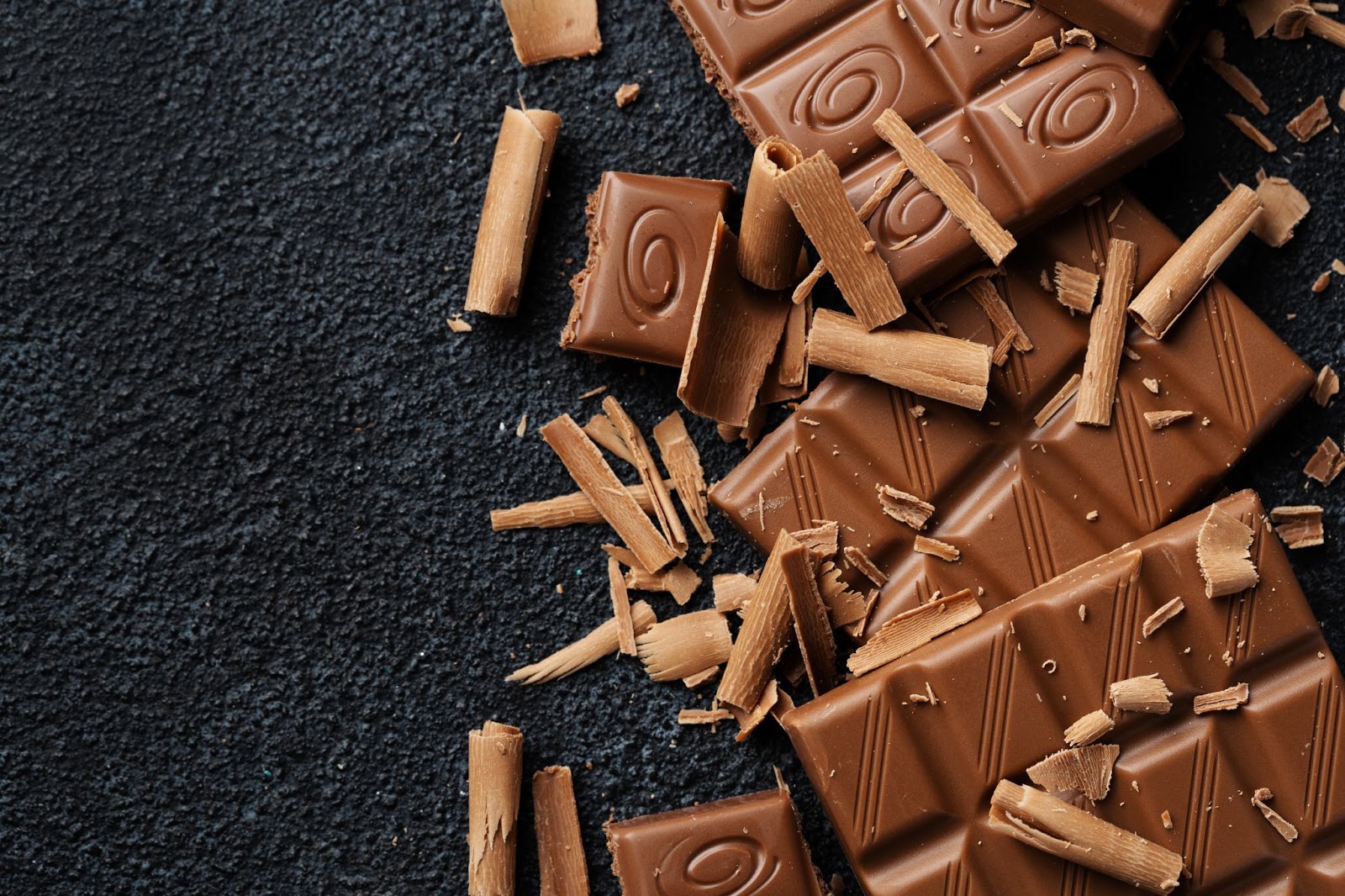 If you're in a food manufacturing company that produces chocolate-related products, chances are you have to deal with an industrial chocolate manufacturing company. But do you really know what industrial chocolate is? Are you aware of the scope of services that industrial chocolate manufacturers can offer you? Read along to find out more about industrial chocolate.

What Industrial Chocolate Is and Who It's For
In simple terms, industrial chocolate is the "raw material" of consumer chocolate product manufacturers. The chocolate has undergone conching and is produced from cocoa liquor and cocoa butter combined with ingredients such as sugar. It is manufactured in bulk in order to meet the high demand for chocolate-related items in the market.
Industrial chocolate can be used in-house by vertically integrated manufacturers or sold to third parties to create finished chocolate products.
In the case of vertically integrated manufacturing, the cocoa is processed for the company's finished products to then be distributed and sold under their brand. Meanwhile, for selling to third parties, customers can include small companies which do not manufacture their own chocolate and large companies that buy some or all of their chocolate requirements.
As an industrial chocolate manufacturer, Freyabadi Indotama supplies chocolate to semi-industries (which require 1 to 10 metric tons of chocolate per month) and industries (which require over 10 metric tons of chocolate per month). Our high production capability allows us to produce chocolate in large quantities for customers all over Asia Pacific, Middle East, and Africa.
In its applications, industrial chocolate is used in any industry that uses large volumes of chocolate products for its manufacturing process. This ranges from confectionery, industrial bakery, snacks and biscuits, dairy and desserts, cereals, to the beverage industry. This can also include large foodservice providers and quick-service restaurants a.k.a fast-food companies that require chocolate in large quantities.
---
Are you on LinkedIn? Do you want to receive the latest news and developments on chocolate in the confectionery, industrial bakery and ice cream industry?

---
What an Industrial Chocolate Manufacturer Can Offer You
To be able to serve all these different customers who apply chocolate products in a variety of ways, industrial chocolate manufacturers generally can provide you with a lot of different options to choose from, along with customization options. Not only do they offer chocolate products as is, but they may also provide you with value-added services.
Different types and forms of chocolate
For the chocolate themselves, products can include compound and couverture chocolate. For industrial purposes, customers may require chocolate products in a specific shape and form to best suit their manufacturing process. At Freyabadi, we produce chocolate in blocks/tablets, sticks, kibbles, coins, chips/drops, and chunks. We also produce chocolate paste and powder mix.
Product customization
More than just shape and form requirements, customers usually have a request for their chocolate product specifications. This is where customization comes in.
For chocolate-related products, there are a lot of customization options. This can include anything from flavor and aroma, composition, viscosity, melting behavior, performance, production cost, product certifications such as halal and kosher, to product claims which can involve sugar, oils and fat, and dairy.
To be able to fulfill these requests, industrial chocolate manufacturers need to have an experienced research and development team. The manufacturer should be able to advise on the optimal composition, troubleshoot any issues in production, and balance the overall taste, performance, and cost of the final product.
Freyabadi has over 25 years of experience in providing customization solutions. The products we offer are guaranteed to be suitable to work with the equipment, working temperatures, and desired application of our clients. We can also provide recipe reformulation to achieve cost efficiency without compromising on taste and performance.
Value-added services
Additionally, Freyabadi also provides customers with technical services, innovation sessions and webinars. Our team is on hand to advise clients on everything from subtle adjustments to the production process to variations in tastes and textures. We also regularly hold innovation sessions in which we share knowledge on market trends and identify gaps or pain points in your market that could be filled with an innovative product.
If you are interested or have any questions regarding our products and services, contact us by clicking the button below. Our consultants will be happy to help you.