With the increasing awareness for healthy and mindful eating, more and more consumers are looking for food products that not only fulfills their craving, but also provides them with nutritional benefits.
The Better For You product range is our commitment to creating healthier chocolate products that cater to increasing consumer trends in diet restrictions and consumer preferences.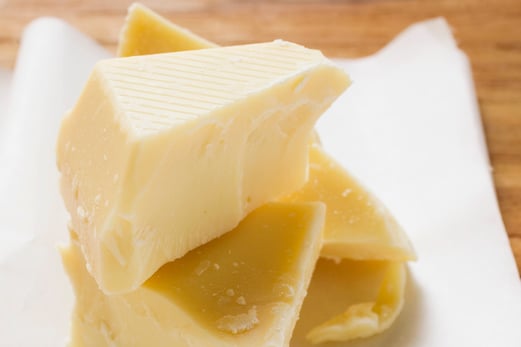 White Compound Coating Made with Plant-Based Ingredients
To meet the growing demand for plant-based foods, we have created our brand new
White Compound Coating made with Plant-Based Ingredients
,
m
ade using plant proteins without compromising taste or performance.
We have substituted all animal-based ingredients with plant-based ingredients and are one of the first chocolate manufacturers that have been able to produce such a product in Asia.
Learn more about this product by downloading our product sheet.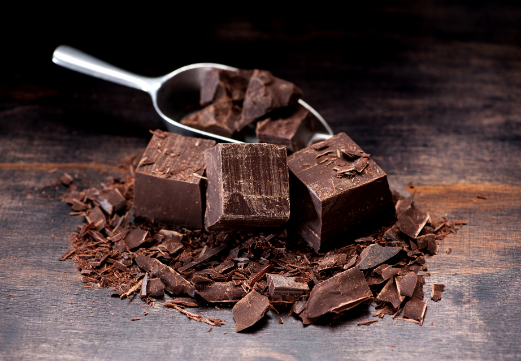 With a growing awareness of sugar-related health issues, consumers are starting to look for more healthy options. Freyabadi presents Dark Chocolate with No Added Sugar, available in chip and block from. This product line is made possible by replacing sugar with maltitol, which has approximately half the glycemic index of sugar.
Learn more about this product by downloading our product sheet.
Didn't Find What You Were Looking For?
Click the button below to discuss more product customization options with one of our consultants.