Social Diversity in Human Resources
Social diversity is one of the values that Freyabadi Indotama holds dear. As a company that operates in several regions in Asia, we have a social responsibility to respect the diversity of individual qualities and values of our employees.
Our energy to continuously create sustainable value for society is rooted in an environment where diverse human resources can use their different values and individuality. Based on this principle and in accordance with the direction from Fuji Oil Group, three main visions were established.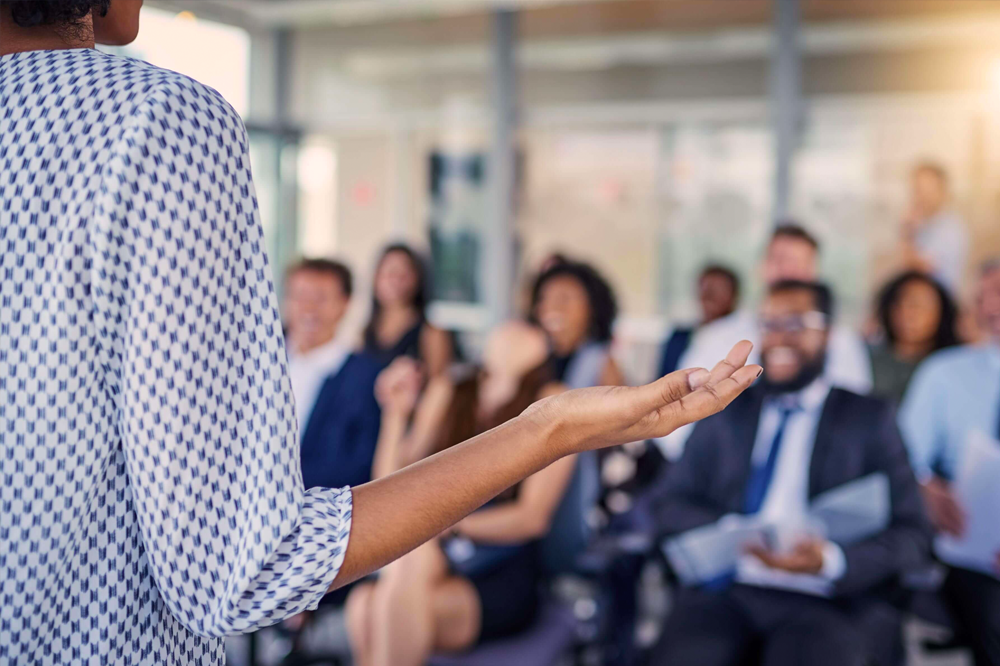 Accommodate and respect the diversity of our employees

Diverse human resources are a source of inspiration and innovation. Freyabadi Indotama will contribute to society by enjoying the synergy among us. In doing so, Freyabadi Indotama will provide diverse customers worldwide with deliciousness and health in a variety of food products.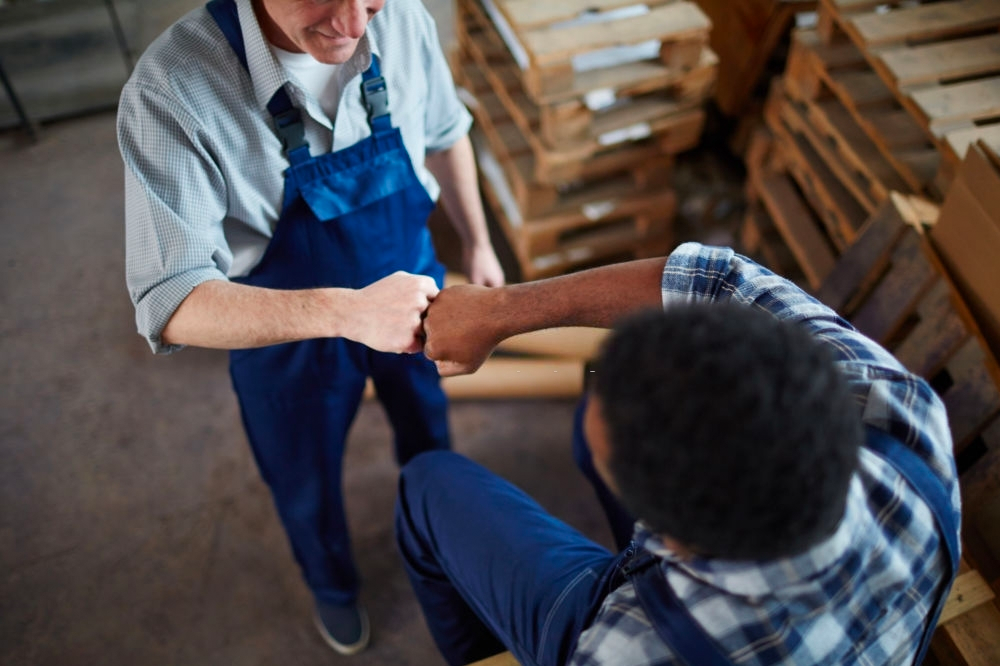 Focus Areas to Promote Diversity

In accordance with the direction of Fuji Oil group, we are inclusive of gender, nationality, generation, specialization and experience as focus areas to promote employee diversity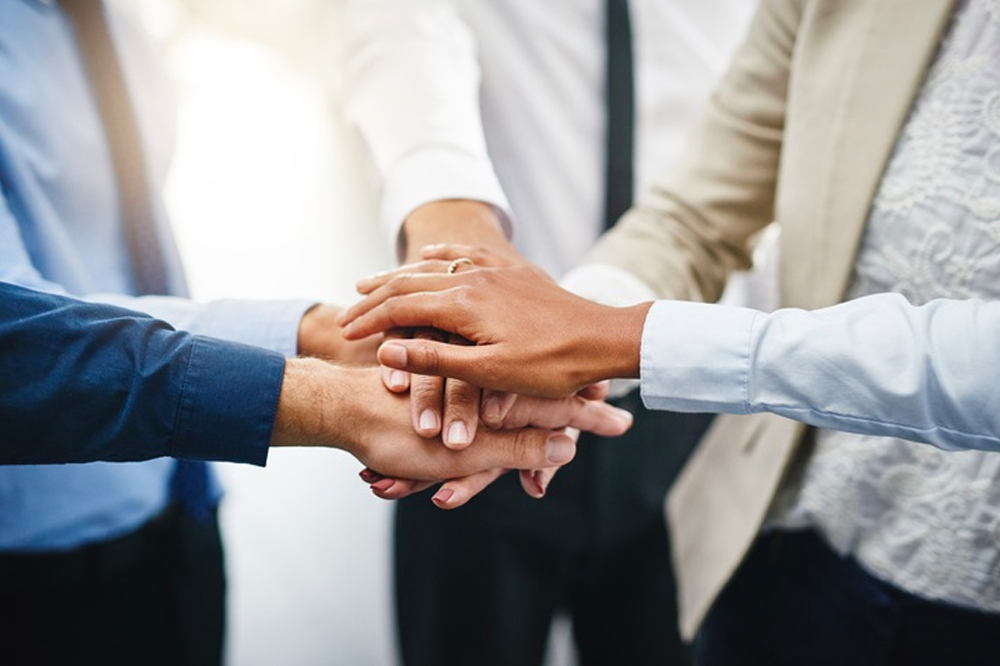 Implementing a Diversity Policy

Freyabadi Indotama is an organization that is built on respect for people of different backgrounds, beliefs and attitudes. We are an equal opportunity and equal rights employer that will continue to foster a corporate culture that is inclusive and fosters an environment where everyone has equal opportunities to show their full potential.
Food Safety, Food Protection and Food Quality
Freyabadi Indotama is a food manufacturing company and that is why food safety, protection and quality is always our main concerns.
We are committed to ensuring that all products manufactured by our company have gone through rigorous food safety and protection processes. From product development, raw material procurement all the way to processes that ensure the safe delivery of our products to our final customers.
In addition, we ensure that all products produced meet the applicable health quality standards. In accordance with the World Health Organization (WHO), one of the efforts that we have successfully implemented was the complete removal of trans-fats from all our products
Human Resources Health Management

At Freyabadi Indotama we believe that the health of our employees and their families are paramount in business continuity and increasing the value of our organization.
Our objective is to create a healthy work environment for our employees and in order to do that we have on-site health facilities and programs to maintain and improve the health of all employees of Freyabadi Indotama.