Risk Management
Effective risk management will have a positive impact for the company. This principle has been well instilled by Freyabadi Indotama. In order to contribute to society by creating a better future through healthy and delicious food, Freyabadi Indotama ensures that businesses continue to run in tandem with managing emerging risks. By implementing good risk and crisis management practices, Freyabadi Indotama's goal is to become a reliable pillar that receives the full trust of the community.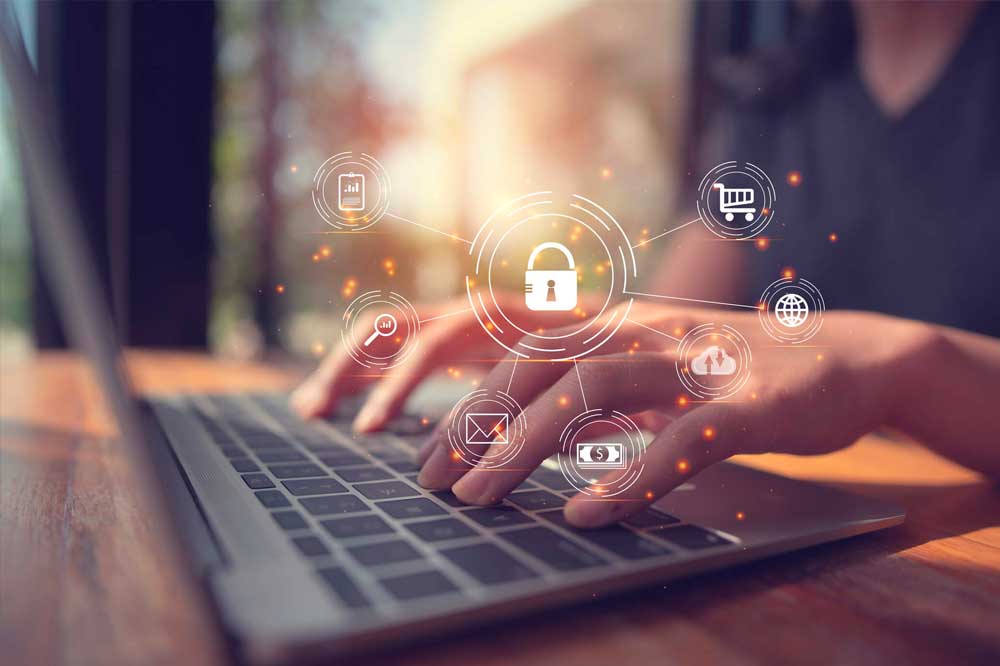 Information Security Management
The growing digital landscape sets a positive impact on Freyabadi Indotama's business, however there are also a set of risks and concerns that come with it. As part of risk management, Freyabadi Indotama is committed to protecting important data, which includes company data as well as our employees and customers data, through a secure information security management system.
Freyabadi Indotama, with direction from the Fuji Oil Group, continues to work toward increasing the level of security, in order to protect its information systems from unwanted breaches. The company will also protect and safeguard all confidential information assets.
Freyabadi Indotama has created its own information management and information security regulations. The company also provides guidance to each employee with these regulations, to ensure they understand and follow all of what is outlined herein.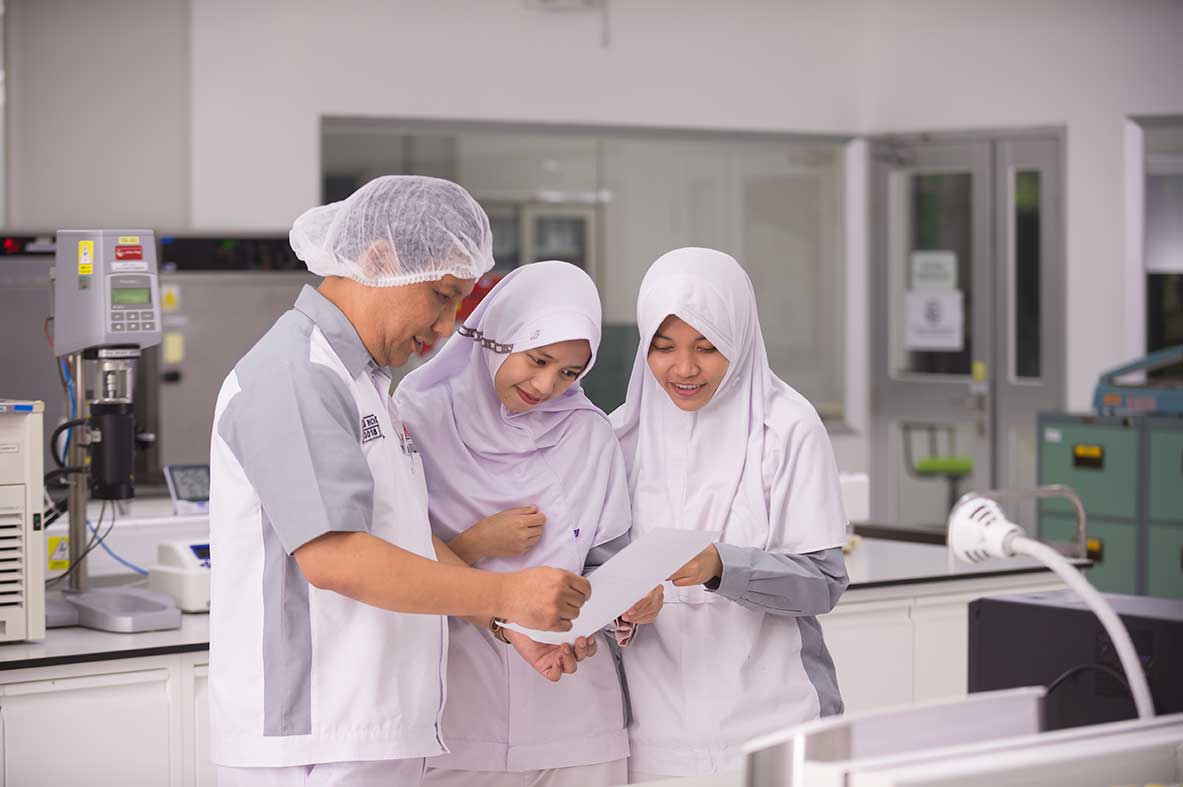 Human Resource Development
Along with the expansion of business networks in several countries, Freyabadi Indotama is continually searching for talented and qualified human resources.
Human resources who have the ability to adapt to unexpected situations also play an important role in the sustainability of the company's business. With this, Freyabadi Indotama can continue to contribute to the wider community.
We focus on coaching and developing each of our personnel, to strengthen the overall capability of the company. In addition, we also develop human resources to drive business expansion globally.
Human Rights
Freyabadi Indotama always places human rights at the forefront of it's values within the company's business structure. With this commitment, Freyabadi Indotama will only involve itself in business activities that respect human rights norms throughout the company's supply chain.
All regulations and norms related to human rights have been incorporated into the Fuji Oil Group Human Rights Policy which was adopted in April 2017. Click here to see more information.