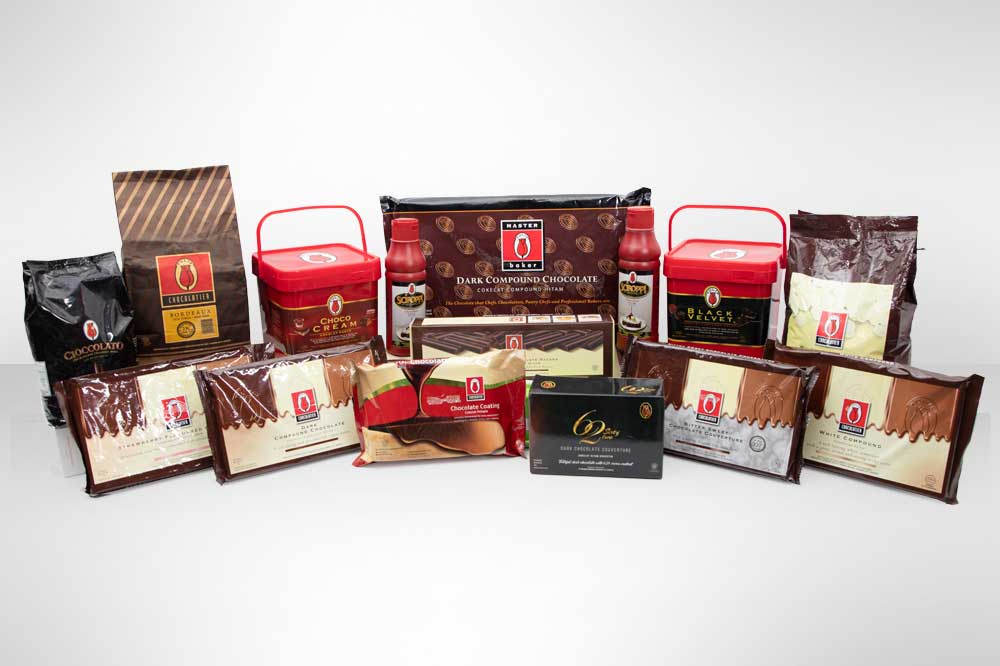 Tulip Chocolate is a chocolate brand from PT Freyabadi Indotama with the vision of creating quality chocolate directly from the best plantations. Tulip Chocolate has various types of chocolate which can be used in many kitchen settings whether it be home, industry, café's or restaurants.
The whole range, which are the Couverture Series, Compound Series, Baker Series and Master Series are ready to complement the consumer's chocolate needs in their kitchen. They are suitable to be used at home, HoReCa (hotels, restaurants and cafes) as well as for application in the micro, small and medium industry enterprises. (MSMEs).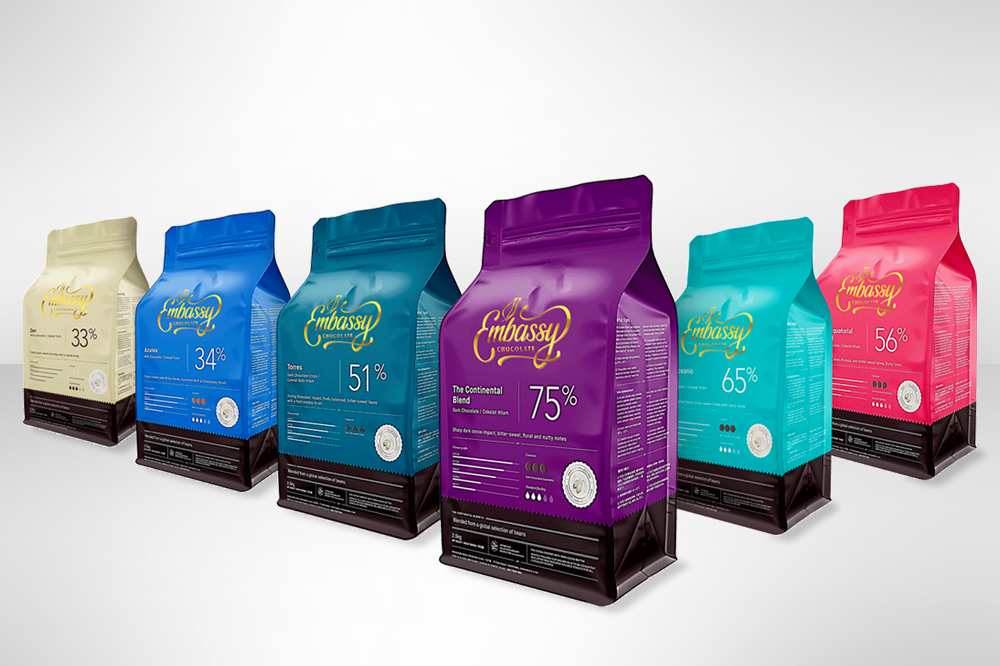 Embassy Chocolate is a premium chocolate series produced by PT Freyabadi Indotama. By using couverture chocolate that has a minimum of 33 percent cocoa content, Embassy Chocolate is able to present pure, delicious and natural blends of chocolate.
Its product line includes Continental, Oceanic, Equatorial, Azalea, Zen, and Torres. Embassy Chocolate is made for professionals, artisans, bakeries & pastries as well as home industries.